Click here to watch Lisa's interview about Golden Retrievers by AKC!!!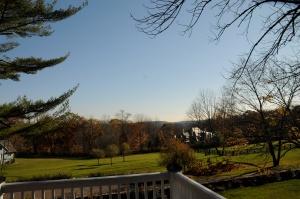 GOODTIME PUPPIES ON THE JIMMY FALLON SHOW
(Bode x Sammy litter)
Welcome to Goodtime Golden Retrievers! 
I started showing and breeding goldens with a vision.  An all around working golden that was also beautiful and wonderful to live with.  After over 35 years I believe that it is easy to spot a "goodtime" dog.  We live on a beautiful farm where there is plenty of room for the dogs to run and am often taking my crew on long walks of the property.   I am very selective of the dogs that I breed, as I don't believe that all dogs should be bred.  I also raise all my puppies in my house and all my dogs have "house time" I am equally as selective on who should have one of my puppies.   My puppies are exposed to cats, parrots and of course my daughters who love "training" new litters.
Lisa Smith
Atlanta, GA